Hey there. This is my new profile. I believe that all games are amazing! If you say you hate a game, you disgust me. For all you fellow creators, good job. Some of my favorite games are: Siren head, Once upon a game, and SkullaRulla. My favorite of my characters is Twist, and my best game is CHAYA. If you could download my games, that would be nice, and please leave a helpful comment.
My podcast's name is TDS podcast.
My zazzle account is TDS.
My youtube channel is Cartomancer Boi.
(links below)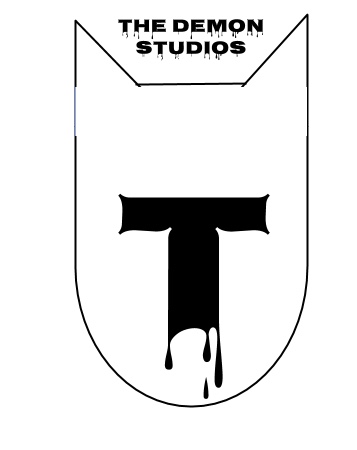 My podcast page:https://podcasts.apple.com/us/podcast/tds-podcast/id1470613310
Zazzle account link: https://www.zazzle.com/mbr/238044238501004105
Youtube channel link: https://www.youtube.com/channel/UC6LTJ-k8yPcTCQPKtq1Jeig?view_as=subscriber